Steady Marketing | Business Networks
Submitted by

Lester Cunningham II

on June 23, 2014 - 1:36pm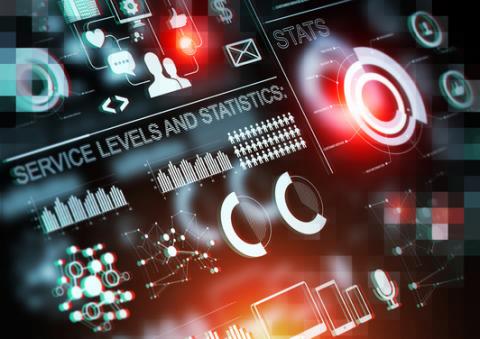 If — as is currently the case for remodelers in most areas of the country — you're finding business slower than usual, you may be asking: What can I, as the owner of my company, do about it?
You know you'll always need sales leads, but the first thing to figure out is how soon you'll need them. It can take as long as a year from the time you receive a lead until the job actually starts. Comparing your backlog with the time it takes a lead to become a new job should give you the proper sense of urgency.
Here are four things you can do in every communication or conversation you have with anyone from a subcontractor to the members of civic or social groups:
Ask the person what they do and how you can be of service to them. You can skip the first half of this if you already know them, but the point is to send the message that you are interested in their welfare and are prepared to assist in any way you can.
Let the person know what kind of work you do and ask for their help in obtaining that type of work with anyone in their sphere of influence.
Before the conversation ends, make sure they know that you would appreciate the opportunity to be of service to them and that you would also appreciate any help that they might be able to give you.
Follow up on a consistent basis to see how things are going with them, continuously repeating steps 1 through 3.
Once you are comfortable using these four steps, teach employees the technique and ask them to use it with their friends and peers. Steady use of this practice should generate the business your company needs in this tough market.
—Les Cunningham is president of Business Networks, a peer-review organization for the remodeling and insurance restoration industries. les@businessnetworks.com. You can find more news articles at HERE or contact Business Networks to inquire about membership HERE!