About Us | Business Networks
Business Networks, Your Co-Pilot for Success
Now you can share your business experience, both problems and solutions, in an interactive environment designed to help all participants succeed.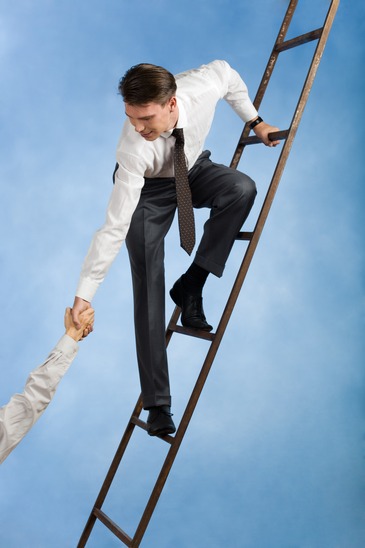 In today's competitive marketplace, it makes sense to learn from the experiences of others in the industry. Each business network is made of non-competing remodeling or insurance restoration business owners from different regions of the United States and Canada who observe and evaluate each others' companies, then work together to learn from successes and to generate solutions to problems. Networks are made of sixteen or fewer businesses of similar size, orientation and annual volume.
Our unique networking system gives you the opportunity to keep up with current trends that can give you the edge in your market area. As a member of Business Networks you will find that the professional benefits of networking will reward you for years to come.
Before their first Network meeting new members attend Flight School, which is designed to provide orientation and overview of the Business Networks process. Individual Networks are organized and facilitated by Business Networks, INC., and all meeting arrangements are made through our office. We communicate directly with group members, choosing the meeting site according to members' wishes. Flight School is considered the first meeting. Each attending company is responsible for personal food, hotel and transportation expenses.
Guarantee: If you, as a first-time member, decide at the end of Flight School that your Business Networks membership isn't worth the fee you've paid, and request a refund before you leave, your money will cheerfully be returned. After many years in the networking business, we believe that this program is the best investment you will make for the results you're going to receive.
Continued membership is subject to unanimous approval by existing members—networking must be a win-win situation for all members.
---
P.O. BOX 175
Walterville, OR 97489-0175
(541)746-8800 (800)525-1009
Request Email Help
Copyright © 1997-2014 Business Networks