Warning Signs | Business Networks
Submitted by

Lester Cunningham II

on May 13, 2014 - 2:36pm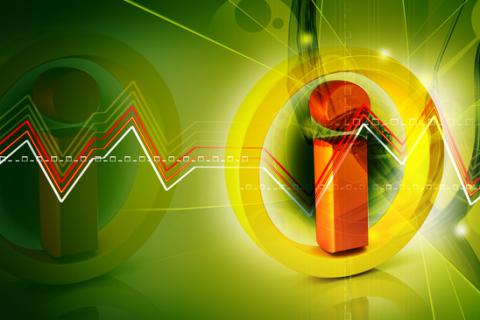 Review financial statements to prevent embezzlement. One of my clients did not recognize a subcontractor's name on his bank statement, so he checked on the sub, reviewed the sub's contracts, and visited jobsites to verify the work. He found no evidence of the sub having done any work. His research revealed that two of his trusted employees were in a partnership to embezzle. The salesperson included the sub's "bid" on the jobs he sold and the production manager approved the work that the sub "did." The payment was mailed to the subcontracting company that the two owned. This situation caused my client's company to suffer a loss in the six figures in less than 12 months.
Another of my clients was doing payroll while his bookkeeper was on maternity leave. The bookkeeper's brother had been working 20 hours per week for the company while attending college, but the bookkeeper had registered him at 40 hours per week.
These scenarios offer a reminder to remodelers: Do not give anyone at your company, including your bookkeeper, complete authority over your bookkeeping software.
Here are some embezzlement warning signs:
Decreased cash flow
Decreased job profit
Decreased overall profit
Employees making purchases that appear to be beyond their means
Here are some things you can do to protect your company:
Have your bank and credit card statements mailed to your home address.
Have several employees enter data into the accounting software.
Every few months, the owner should enter information into the accounting software, but on an unscheduled basis.
The owner should be the only one to approve the accounts payable list.The owner should check files on a random basis to look for mistakes in the system.
—Les Cunningham is the president of Business Networks. He can be contacted at les@businessnetworks.com. Visit the website at http://www.businessnetworks.com.