How Business Networks Helps Your Contracting Business | Business Networks
We Connect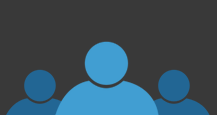 You would join a Business Network of geographically and market independent businesses who can connect in a deep, relevant manner without the pressure of losing market share. Facilitated by award-winning Speaker Les Cunningham, members are connected to the right community to grow their business.
We Compare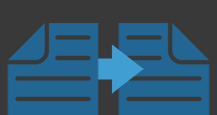 Our members can confidentially optimize and compare their own business results like profit share, take home pay, taxable income, contractor fees, and even advertising costs to learn and understand what businesses like their own should look for in a successful business mix.
We Grow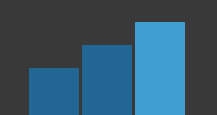 Our members are held accountable to achieve their goals, whether it be cash flow, profitability, sales targets, or even work-life balance. We believe that a successful business goes beyond the work-day and extends to the goals we make in our life. Our community supports the contractor lifestyle.
Build Life-Long Relationships
Business Networks changes the way we do business - from building a more efficient contractor system to the relationships we have with our clients and partners. We believe the cornerstone of any business starts with a handshake, and we want create a community of long-lasting, relevant relationships that help owners and managers survive this fast burn-out business.
---
Compare Your Road Maps and Gain Mentorship
Draw your own roadmap and then compare what you have done and plan to do against others. Led by Les Cunningham, you will have access to established businesses who have successfully grown to millions in revenue and achieved their life goals. There is certainly no reason why you should have to go about this path alone when you have the support of a business network.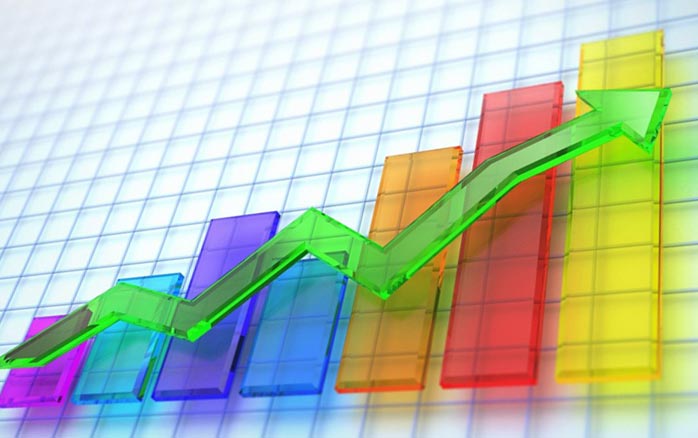 ---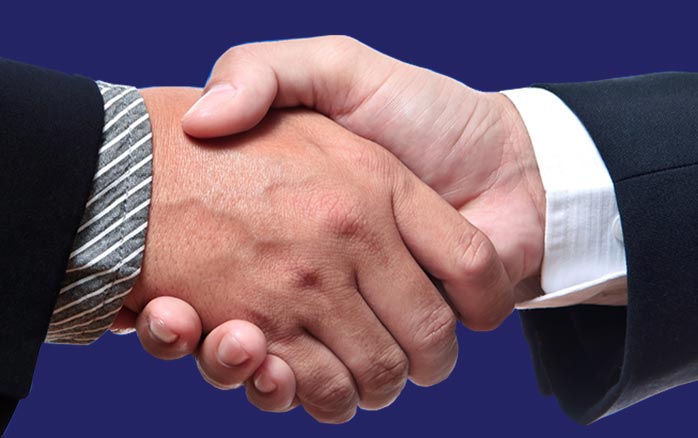 Get Recognized And Connected
Building a remodeling business can be a fast burn-out gig and surviving and flourishing requires recognition. Our members are recognized by the industry as well connected, successful contractors who are determined to make this business work for them, rather than the other way around. Connect yourself into a network that has been featured on Forbes, Inc, Remodeling Magazine, and many other industry influencers.
Hear What Our Members Have to Say
"We joined BN after only a few years in business. We were struggling with how to be owners and it was tearing us apart, personally and in the business. Joining BN has been the single most impactful decision we have made in business thus far. We are still a thriving company because Les' processes, systems and principles work. We are grateful, from the bottom of our hearts for his support and putting us in touch with our BN group.

"I have been in The BN 10 group for over 2 years now and it has totally changed the way I look at and run my business. The BN has taught me to utilize data and understand the financial side of the business and not to run my company on gut instinct. I am forever grateful to Les for letting me be a part of the BN!








Les Cunningham, CGC, CR, CCR, CGRa
Les Cunningham is the CEO and Facilitator of Business Networks. An early success story, Les successfully founded a remodeling company employing 35 employees in 1978. Winning over 15 COTY Awards, he began to build a network company that used peer reviews in non-competing marketplaces to help construction owners make better decisions. 25 years later, Les has helped dozens of businesses grow to millions in revenue and establish market leadership, enhanced revenues, and better work/life balance.
Want To Explore How Your Business Can Benefit From Business Networks?
Start Here